Jigging machines – is the mining machine intended for gravity concentration of mineral resources by a jigging method.
Jigging – is the process of segregation of mineral mixture according to density as a result of periodic influence of a working environment. For example, influence on a concentrate of coal and solid, or a metallic concentrate and solid. Water acts as a working environment.
Jigging machines are widely used for enrichment of coals and minerals.
Use of jigging machines – is economically and technically effective way of mineral resources concentration with the short payback period. Benefit from application of the offered way is formed from decrease in capital and operational expenses, and also from the additional profit connected with improvement of quality of products of enrichment.
3-product jigging machine JM-3

Elongated 3-product jigging machine JM-3E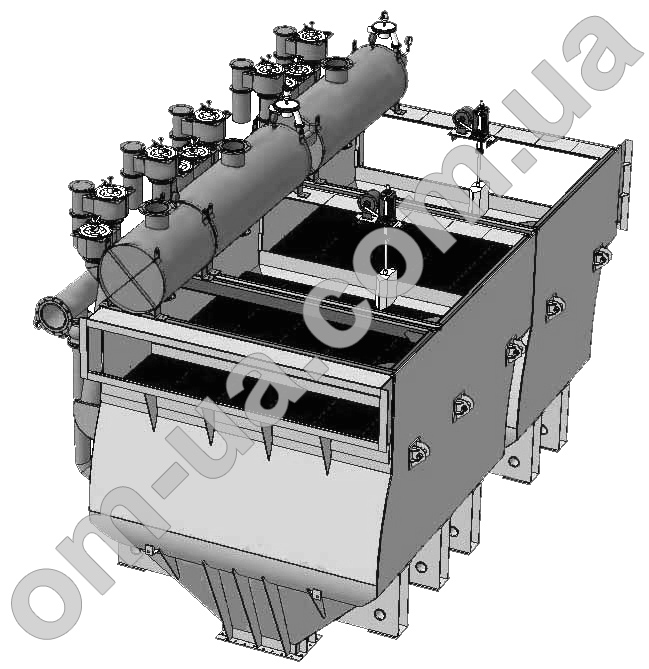 Also we offer the 2, 3 and 4 product hydraulic jigging machines used for enrichment of coals and solids of the following classes:
Small 1 – 13 (25) mm, Large 13-25 (250) mm, Wide 1-150 (250).
| | |
| --- | --- |
| Working area of segregation, sq.m | 2,5… 24 |
| Flow, t/h | 30…300 |
| Gauge air pressure, atm | 0,3 … 0,6 |
| Frequency of pulsations, Hz | 0,5 … 1,5 |
2-product jigging machine JM-2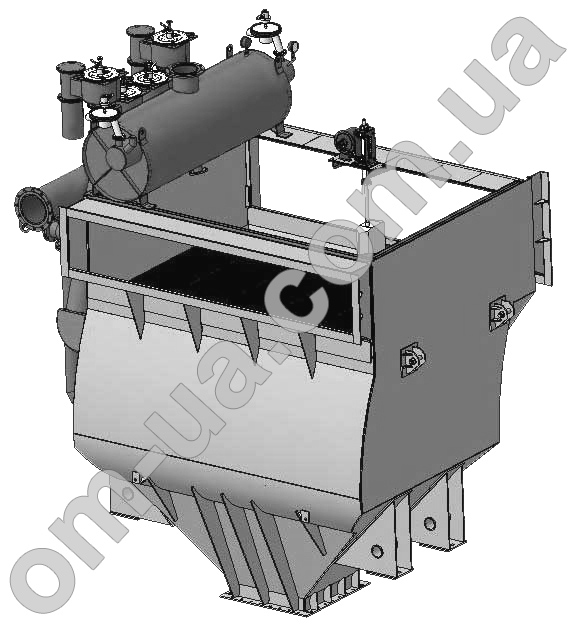 Elongated 2-product jigging machine OM-2E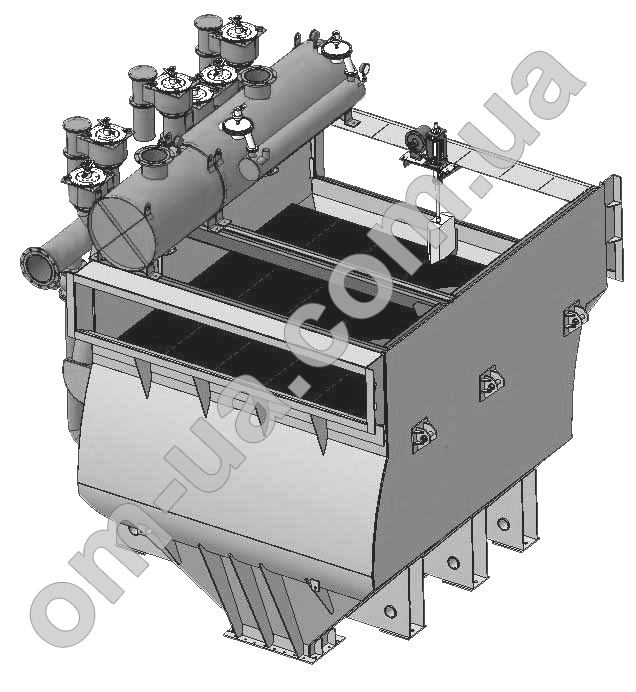 At the request of the customer together with jigging machines all auxiliary equipment necessary for its correct and highly effective work is delivered.
Thus, it is possible to supply both complete new line of concentration according to the principle "initial raw materials – ready-made products", and modernization of already existing line on the customer's request.
Our specialists after inspection of customer's equipment can deliver an opinion on its applicability together with the new equipment in order to decrease capital investment of the customer. Control of the supplied equipment is exercised by means of automatic control system manufactured with the use of component parts from the leading foreign producers.
4-product jigging machine JM-4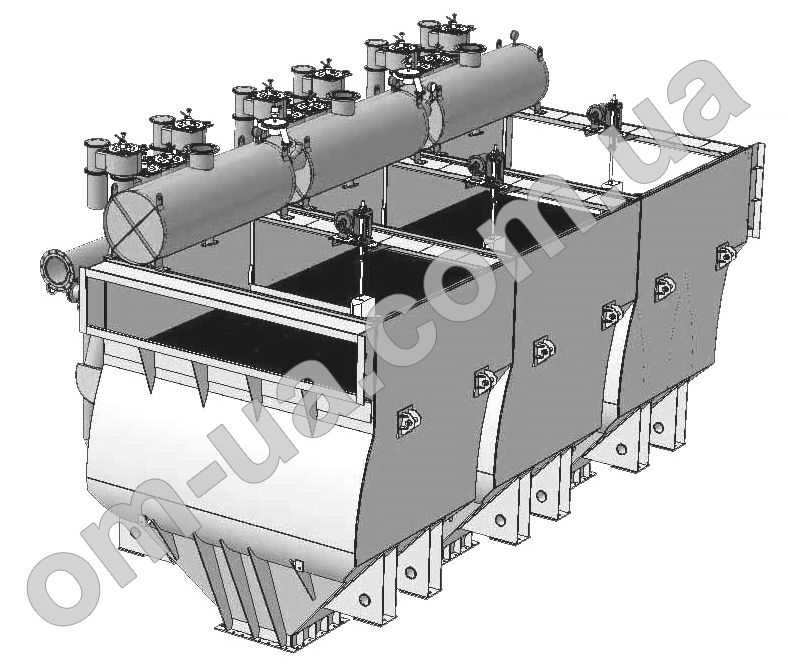 Together with the supplied equipment, our company provides all necessary technical information for its installation, assembly and correct operation, and also is directly involved in startup and commissioning.